Michelin Raceway Road Atlanta
Michelin Raceway Road Atlanta
Media credentials will be issued only to recognized newspapers, news services, racing publications, television and radio networks and local television stations and must be requested by the editor, sports editor or sports director.
Due to insurance requirements, photo credentials are very limited and are available only to qualified media. Michelin Raceway Road Atlanta can no longer issue credentials to freelance writers/photographers, "stock photo" agencies, race teams or any media outlet unable to provide samples of previous Michelin Raceway Road Atlanta coverage.
Michelin Raceway Road Atlanta Media Questions: Kelsi Miller.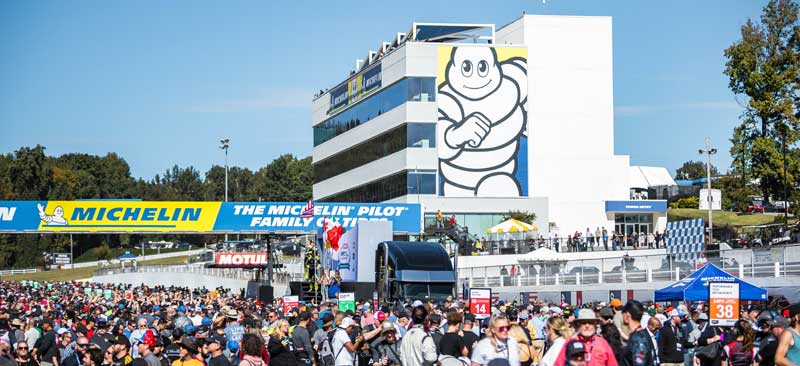 Drift Atlanta presented by Bud Light Next