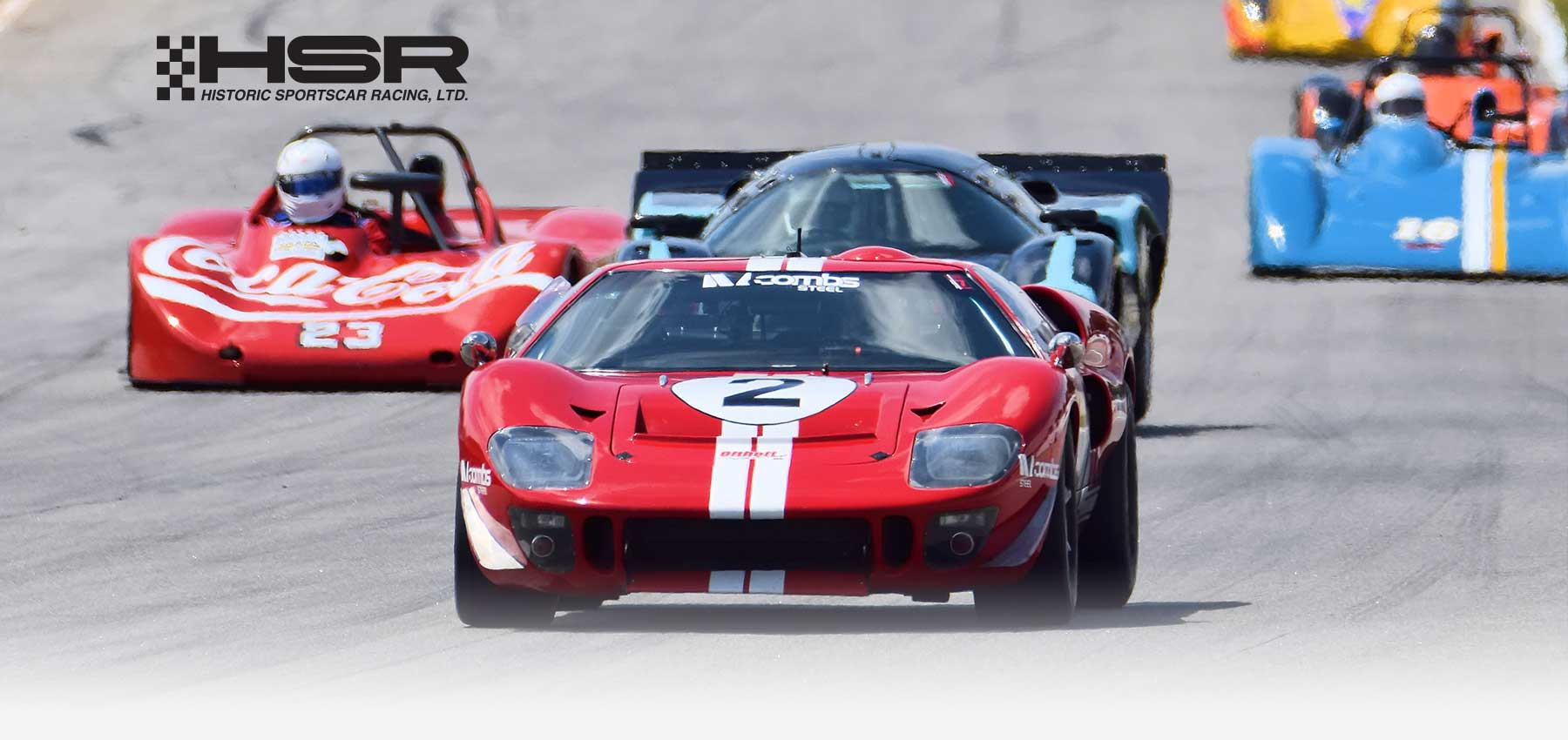 If you missed April's 45th HSR Mitty, or just want to see even more great historic and vintage racing at Michelin Raceway Road Atlanta, get your tickets now for HSR Atlanta Fall Historics, September 22-24.
The HSR Atlanta Fall Historics features many of the same competitors and priceless cars that race in The Mitty returning for the second and final appearance of the year on the 2.54-mile road course.
A jam-packed schedule of events includes five feature races and the always exciting WeatherTech Sprint races for all run groups in a Saturday/Sunday doubleheader format.
The feature-race lineup includes two B.R.M. Chronographes Enduro Challenges, Friday's weekend-opening SascoSports International/American Challenge sprint and Sunday's Stoner Car Care Global GT and HSR Classic RS Cup races.
The one-hour B.R.M. Enduros are home to specific and period-matching groups of race cars. Saturday's Vintage and GT Classic (GTC) race features a variety of cars from the 1960s and '70s while Sunday's Historic, Prototype and GT Modern (GTM) B.R.M. race is home to race cars from primarily this century
Friday's Sasco Sports race is a production-car showcase of big-bore American iron racing head-to-head with top sports cars from Europe and beyond. The flat-out sprint has competitors racing for the overall win in addition to top-three honors in the International, American and Porsche classes.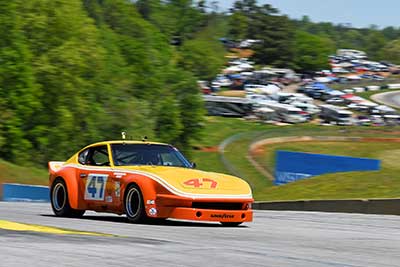 The popular Stoner Car Care Global GT and HSR Classic RS Cup series share the track in a dual-feature sprint race Sunday afternoon. Stoner Car Care Global GT showcases contemporary but retired GT racing machines while the Classic RS Cup rekindles the thrill of the original 1970's International Race of Champions (IROC) Porsche series.
In addition to weekend spectator tickets, camping is available and a great trackside way to take in all of the HSR racing action.
Fans also have a chance to drive their own cars on Michelin Raceway Road Atlanta in the popular Track Touring program available Saturday and Sunday. Just Track It will also be in operation all three days of the Atlanta Fall Historics, offering their more experienced participants a comprehensive on-track program in their own cars.
Reserve our tickets today and we will see you at the HSR Atlanta Fall Historics at Michelin Raceway Road Atlanta, September 22-24!
Campers can move in Thursday after Test Day, approx. 6pm
Kids 12 and under always enter for free
When Accompanied by an Adult.