IMSA Acquires Historic Sportscar Racing (HSR)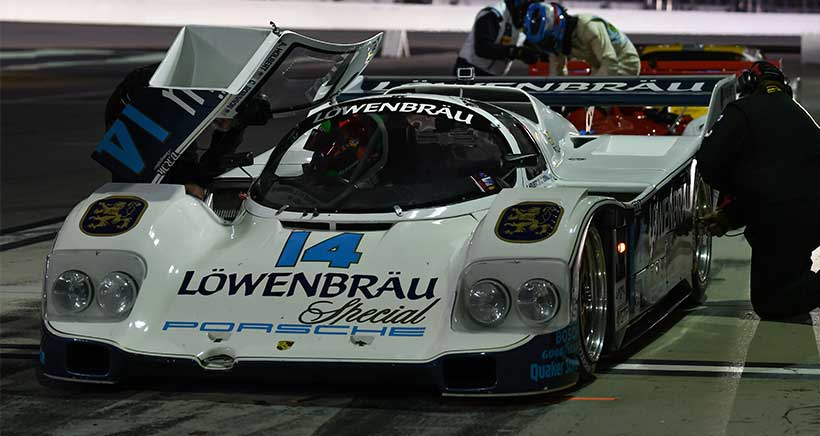 The International Motor Sports Association (IMSA) and Historic Sportscar Racing (HSR) announced an arrangement bringing HSR's popular events and iconic, vintage and historic sports cars from throughout more than 50 years of IMSA and beyond into the IMSA portfolio.
The annual HSR calendar features numerous successful events at a variety of IMSA/NASCAR properties, including Daytona International Speedway, Sebring International Raceway and Michelin Raceway Road Atlanta. HSR's trio of blockbuster events includes the "HSR Classics" at Daytona and Sebring and The HSR Mitty at Michelin Raceway, which celebrates its 44th running this year as one of the oldest vintage and historic races in the United States.